A Quick Response code or a QR code stores information in a seemingly random digital code. Scanned by a mobile phone, the code leads users to a website to find out more information on whatever a company is promoting.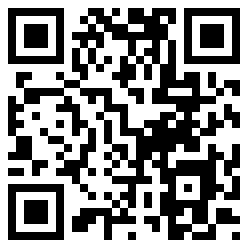 Whether you are an avid user, or have been meaning to check it out at some point, the reality is this technology is growing in usage among businesses looking to further promote their products and services to their target audience. Check out the following ways you can market your business using QR codes.
1. Business Cards – Instead of bombarding your business card with all of your contact information, include only the essential information needed for prospects to contact you. Then use a QR code that will lead them to more information about your company and its products and services.
2.

Invitations – To help drive current and prospective clients to a launch party for a new product or to celebrate a business milestone, create a QR code for your event marketing. The code will lead users to the event invite giving them the ability to easily RSVP for the event and help you track attendance.
3. Press Releases – Use a QR code on your company press releases. This will help the media and interested readers learn more about your company and its products and services.
4. Social Media – Have your QR code direct users to a website where they can follow your business on Twitter, like your Facebook page or even join your LinkedIn Group. This will help build your company's social media following and foster engagement. Once they participate, say thank you by sending them an email with a special discount or freebie.
Interested in using QR codes to promote your business? Email us today.
Director of Marketing Services
ehiggins@cmasolutions.com